Mobile apps for the field service
Mobile data capture on site
No matter what field you work in, our software is suitable for any industry.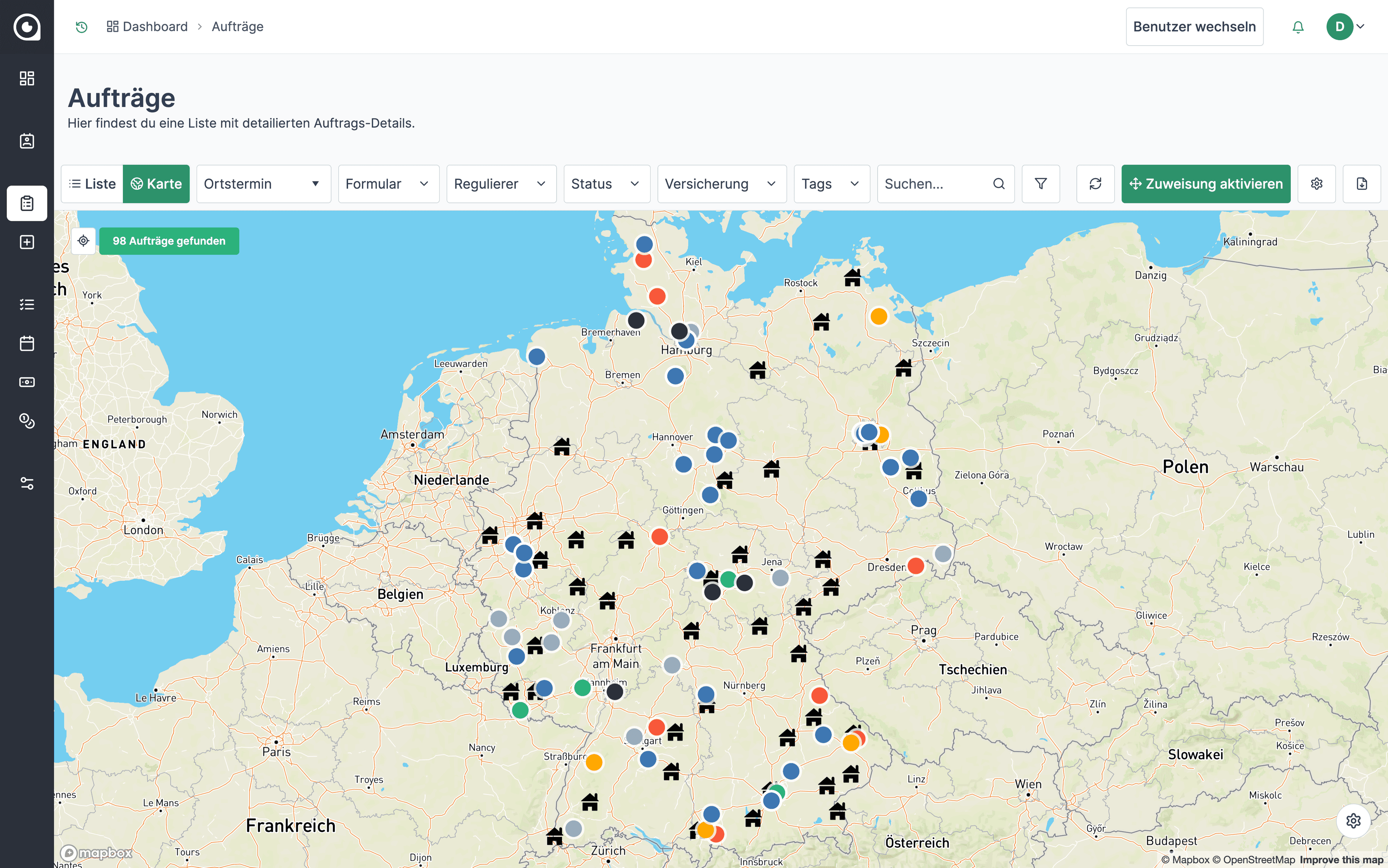 Easy to use

Start with the app without long training. Our apps are intuitive to use, so you'll have your first appraisal generated in minutes.

All operating systems

No matter which operating system you use in the field, iOS, Android or Windows, we have a solution for all applications.

No own IT infrastructure

We offer Software as a Service (SaaS), apart from an Internet-enabled input device, no own IT infrastructure is required on your side.

Excellent support

We do not leave you alone. Our well-trained support staff will be happy to answer your questions and provide assistance.

Reasonable price

With a favorable monthly flat-rate usage fee, it's easy to calculate as an entrepreneur. Thanks to the modular structure, you only pay for the functions you really need.

No long contractual obligation

We are absolutely convinced of our products and service, that's why we don't have long-term contracts. Unless you want it.
Features
Following are some of the features we offer with our insurance solutions.
Pure mobility
Native apps
We have optimized our mobile apps for all platforms. This means that you can easily perform on-site data capture using any device.
Optimized on-site capturing

The ideal companion for on-site data capture. With the help of native mobile apps, you can easily and efficiently capture data directly at the customer's site.

Offline capability

Even though mobile networks are now well developed, sometimes you still have limited reception. Then simply switch to our native apps - with these you don't need internet and can work offline.

Tablet or cell phone

It doesn't matter which end device you want to use when recording data on site. Our software is suitable for both tablets and cell phones. The software always adapts to the screen size of the device used.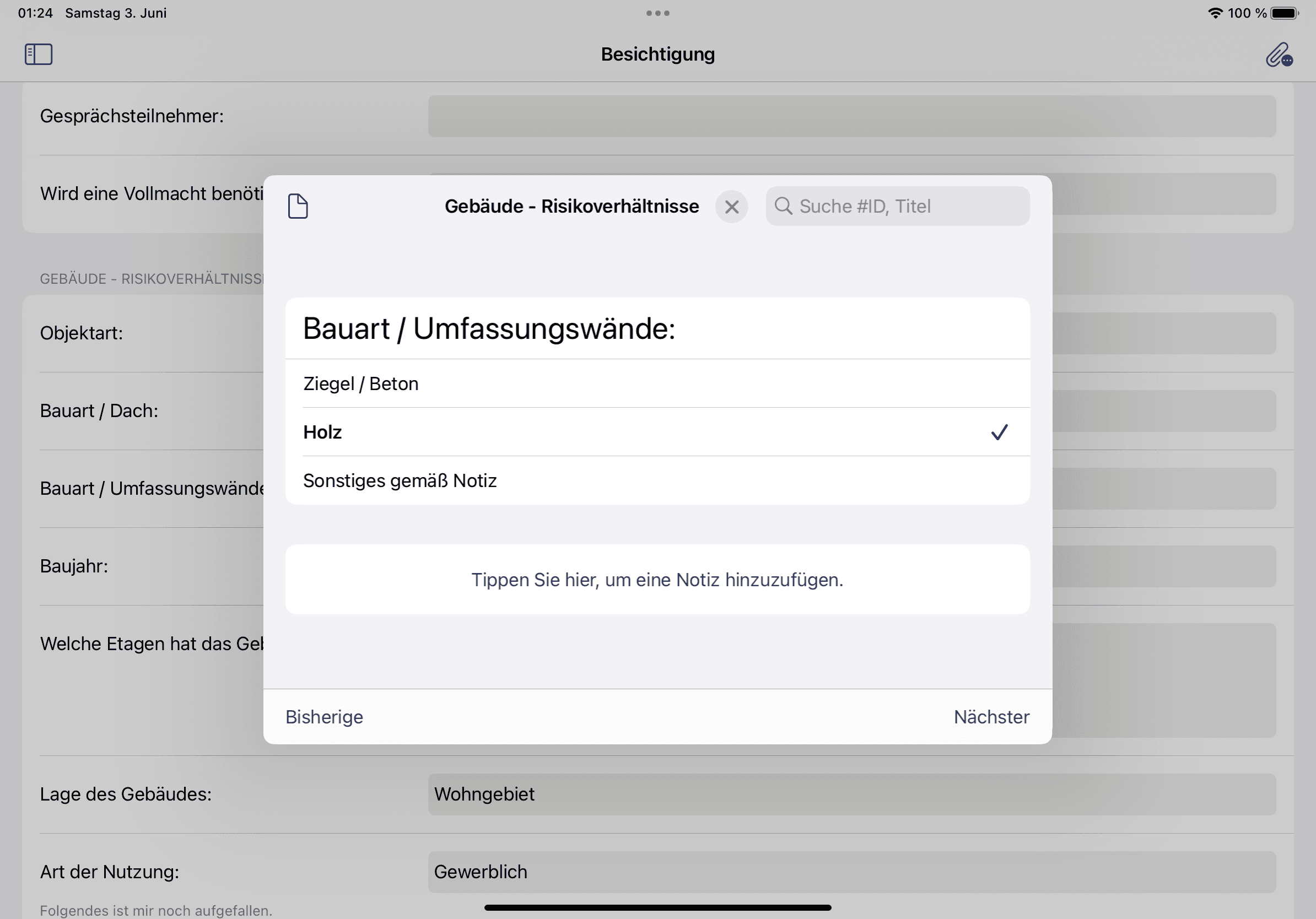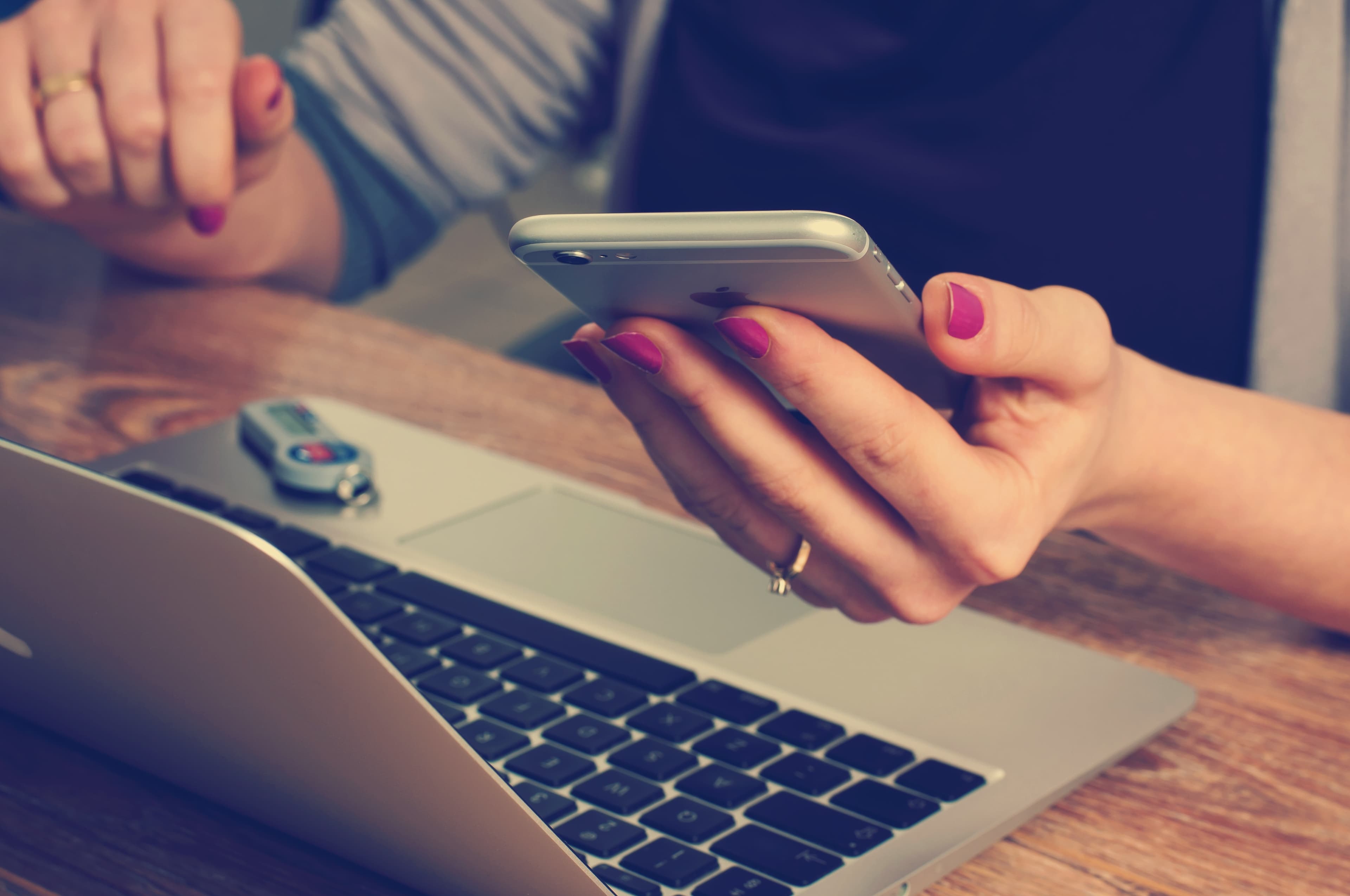 Do you have further questions?
We will be happy to consult you!
Feel free to use our contact form or get in touch by phone for a personal consultation.